Access your system from any mobile phone or desktop computer browser.
What is a web application?
In simple words, it's a website with more advanced functionality than a brochure website. It is a responsive application that you can interact with using your desktop or mobile browser.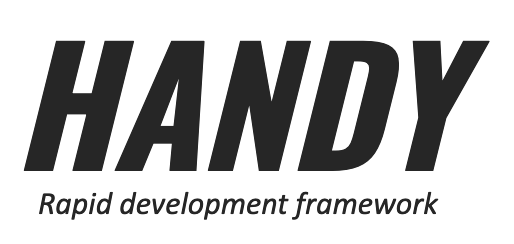 Meet Handy
Handy is an in-house built set of tools that automates our job. Thanks to its flexibility, extensibility and many features, we can deliver top quality products in short lead times. It is built on top of secure, mature and trusted technologies.
Technologies: Mongo, Express, Angular & Node
Core features
Available from any browser - desktop and mobile
Doesn't need installation
Live data tracking & reports
Easy to maintain and apply changes
and many more
Example benefits
Avoid time consuming phone calls or writing emails - everything in a centralised stock and orders management system
Stop wasting time on looking for dockets, order sheets
No more struggling with Excel sheets