We believe in productivity growth
At HandyApps, we see productivity as the main force that accelerates society evolution and the economy. Our purpose is to be a part of that force and make it even more effective. It motivates us and gives the greatest satisfaction when we support businesses in their productivity.
Our mission
Years ago, the ability to use tools like flint helped Homo Sapiens to evolve into who we are today. Together with us, the tools we use became more sophisticated and complex. Nowadays it is not a matter of making a sparkle to ignite a fire, but to employ a business software in the cloud.
We provide these software solutions to automate your company processes. Our area of expertise is the development of fairly-priced apps that improve your business productivity.
Meet our Team
Before HandyApps, we were an ordinary web development studio. During these years we gained the experience and confidence in software development. We realised that we would like to do projects that are even more useful and meaningful. Our belief in productivity has made us to follow a Business Process Automation path.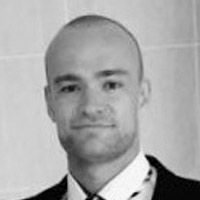 Peter Strucka
Lead Full-Stack Developer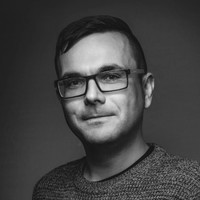 Maciej Sroka
Full-Stack Developer, Project Manager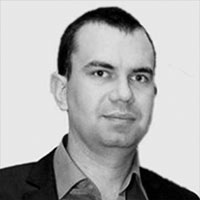 Ion Pulbere
Front-end Developer, UI/UX